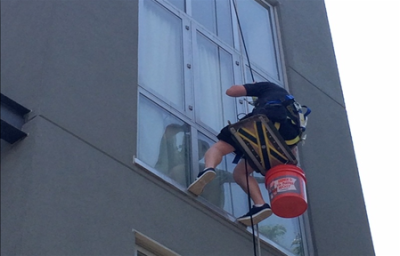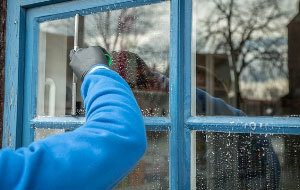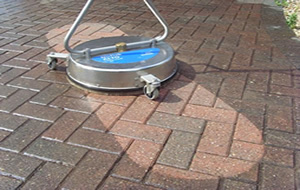 Commercial window cleaning
Residential window cleaning
Power washing
Our commercial window cleaning services have been our biggest point of sales since we began in 2012.  We can professionally clean any type of window on any type of building ranging from a simple storefront window.
BP Window Cleaning offers highly rated window cleaning services for single family homes, townhouses, apartment buildings, condos and penthouses in the Brooklyn and New York City area.
We provide pressure washing as a solution to all your difficult cleaning needs. Our special equipment can remove the most stubborn cleaning problems that you may face and handle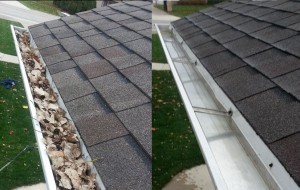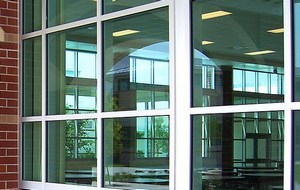 Gutter Protection
Repair and Replacement
Rain Flow Total Gutter Protection is a system that fills the entire gutter opening so that nothing but water can get in. When Rain Flow is installed, rainwater passes easily through the material
This element represents the description field. You can edit text on your website by double clicking on a text box on your website. Alternatively, when you select a text box a settings menu will appear.